To build a productive, collaborative relationship with a counselor or therapist, people need to have confidence in their professional credentials and trust in their advice and counsel.

Dannel is a licensed professional counselor, which means she helps people address a wide variety of emotional needs and challenges. Her education and training include a Master's in Marriage and Family Counseling and designation as a Certified Advanced Alcohol and Drug Counselor (CAADC). Memberships include the Lancaster County Critical Incident Stress Management team, NAADAC the Association for Addiction Professionals, and the International Society for Traumatic Stress Studies.

People come to Dannel at Willow Oaks Counseling for help dealing with many different issues and concerns. She counsels individuals, couples and families who are seeking a more positive and healthly path forward. The challenges range from trauma, anxiety, loss and depression to marital conflict, abuse, spiritual matters, alcohol and substance abuse, addictions, and many more. Because everyone is different, Dannel plans her counseling and therapy on an individual basis, addressing the specific needs of each client.

Serving the community and helping first responders is vitally important to Dannel. She is a member of the Lancaster County Critical Incident Stress Management team, where she helps police, fire and EMS workers address their issues and stresses in a healthy way. Dannel's practice style and adaptable approach to counseling and therapy are well suited for the types of individuals working in the first responder and emergency management community.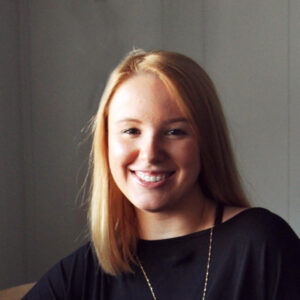 Carli's road to becoming a mental health therapist began after she earned her bachelor's degree in psychology and public health from Muhlenberg College. She then went on to achieve a master's degree in clinical psychology from Millersville University. She is currently working towards licensure in the state of Pennsylvania. Throughout her years of education, Carli has worked in a variety of mental health settings, including schools, private practices and a neuropsychology clinic in Washington D.C. While working in Washington D.C., she also discovered her passion for integrating neurology with psychology. In order to continue pursuing this passion, she also spends some of her time working at Lancaster Brain and Spine Rehabilitation Center.
She tailors her therapeutic modality to meet each client's individual needs and interests, however, she commonly utilizes a cognitive-behavioral approach. Carli focuses on our inner dialogue and how our thoughts shape the way we view ourselves and the world around us. She strives to provide a safe environment where clients can process life's difficulties, while also working towards meeting their goals.